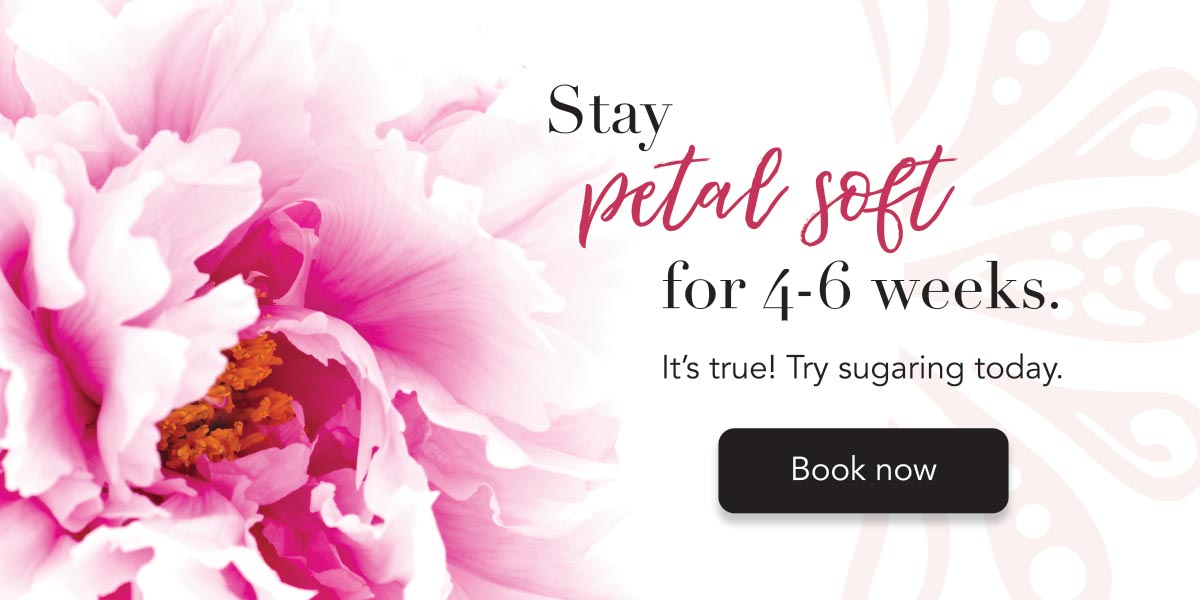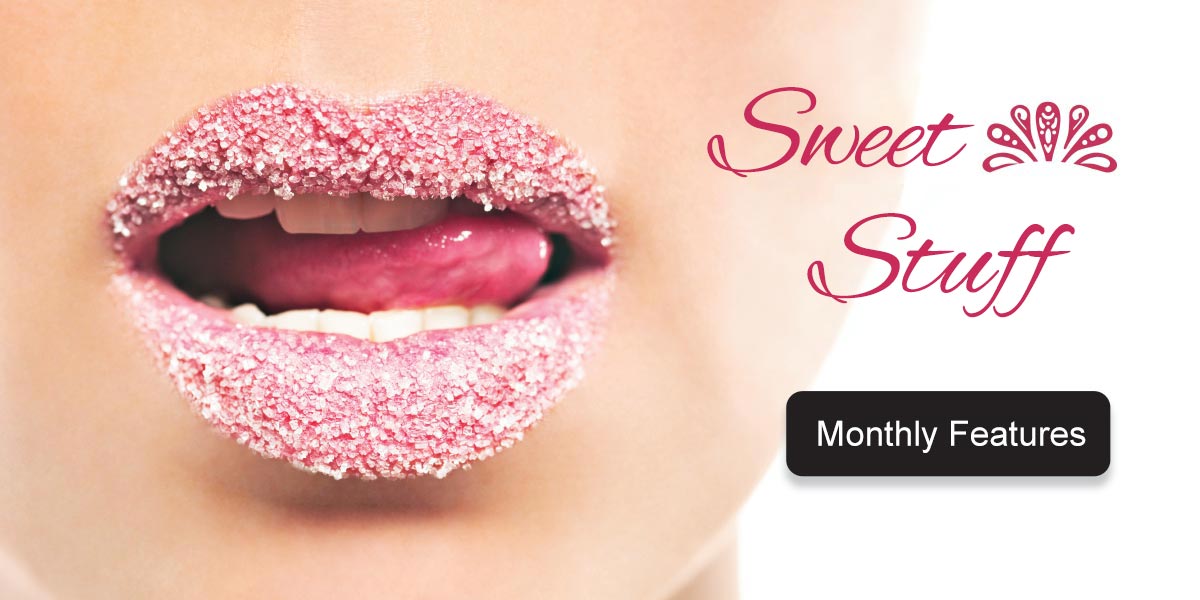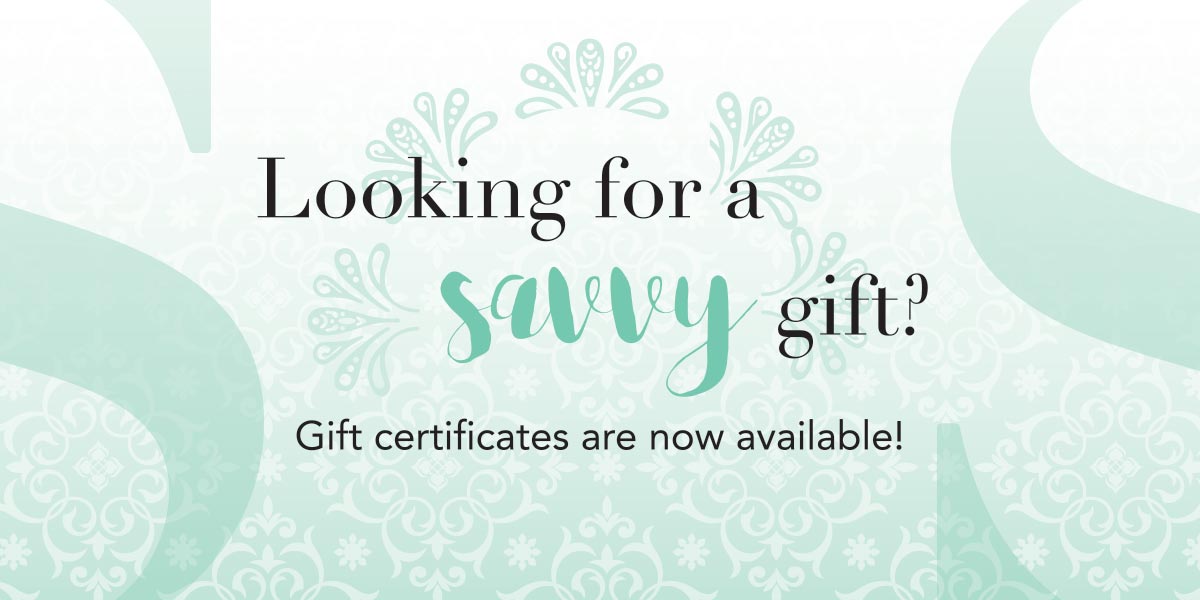 Stay petal soft for 4 to 6 weeks at Sugar Savvy
Sweet stuff at Sugar Savvy
Looking for a savvy gift at Sugar Savvy
Your Local Sugaring Specialists!
Sugar Savvy offers body sugaring for hair removal, and also eyelash extensions, and organic spray tanning. The focus is on providing high-quality service and customer satisfaction, in order to meet your expectations. Visit us in Kitchener Waterloo!
Spray Tan Parties
For a party of 5+. Please inquire with Sugar Savvy about booking a Spray Tan Party!
---
Sugar Savvy is a proud sponsorer of LifePath's Global Alliance, registered local Canadian Charity. Check out their web link for further information at www.LifePathsGlobal.org.