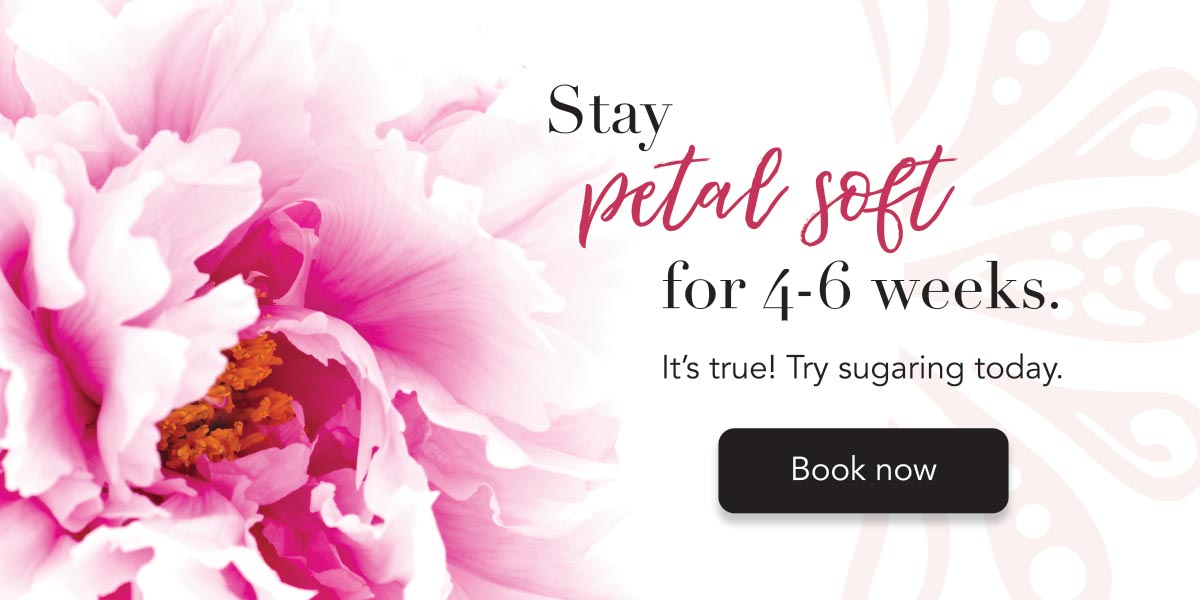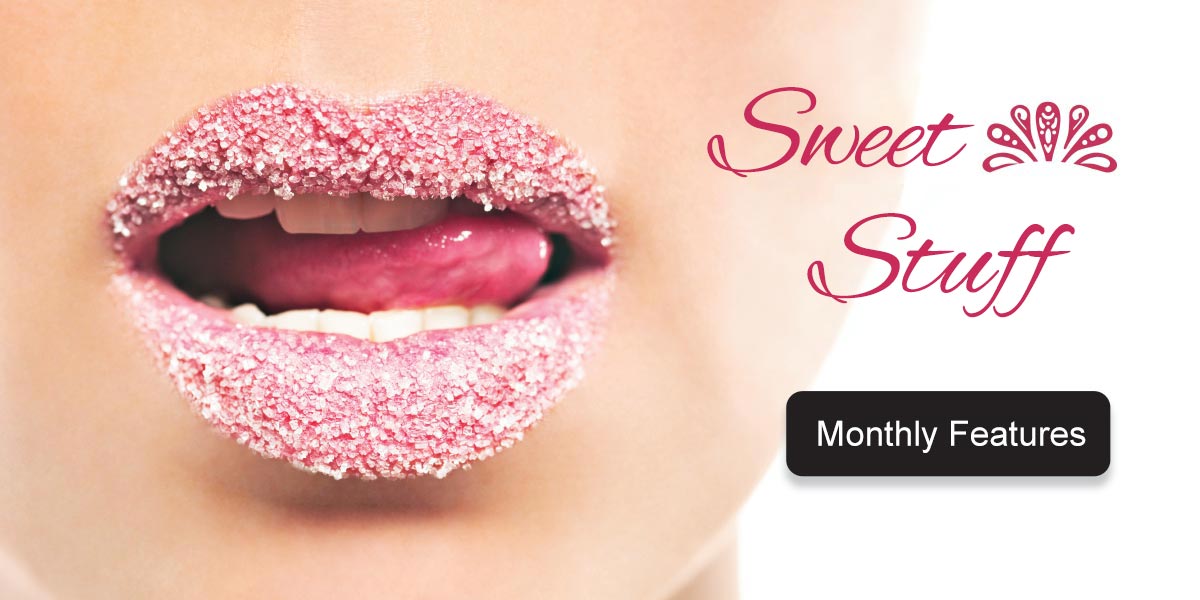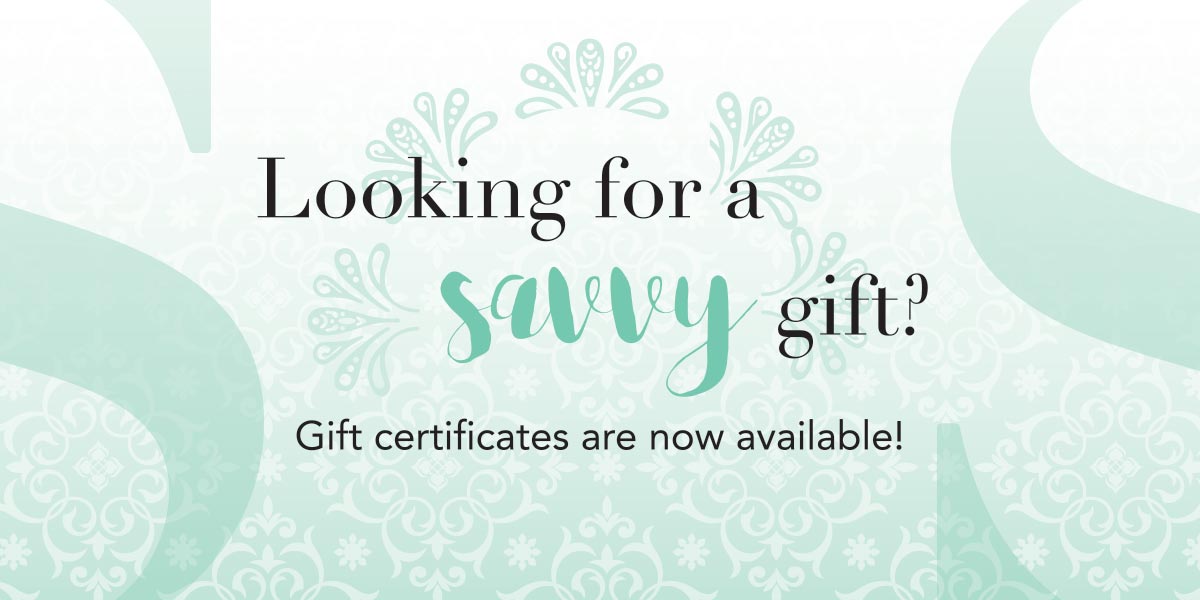 Stay petal soft for 4 to 6 weeks at Sugar Savvy
Sweet stuff at Sugar Savvy
Looking for a savvy gift at Sugar Savvy
Your local sugaring specialists!
Sugar Savvy offers body sugaring for hair removal, and also eyelash extensions, eyebrow microblading, and organic spray tanning. The focus is on providing high-quality service and customer satisfaction, in order to meet your expectations. Visit us in Kitchener Waterloo!
Spray Tan Parties
For a party of 5+. Please inquire with Sugar Savvy about booking a Spray Tan Party!

What is sugaring?
The technique of sugar application uses a warmed sugar paste, and it's applied by hand in the opposite direction of hair growth. It's then removed in the direction of the hair growth. Therefore there is less strain on the skin. This results in a decreased chance of breakage and ingrown hairs.
Sugaring is non-toxic and all natural, making it a great option for sensitive skin types.
So, it's the same as waxing, right?
No, it's better for your skin than waxing.
Sugaring uses 100% natural ingredients. Waxing contains chemical resins that are harmful and aging to the skin. Sugar is a natural exfoliant, and it cleans the skin and removes dead skin cells. In contrast, waxing often adheres to the skin. This results in clogged pores and promotes ingrown hairs. One more advantage of sugar is that it is heated to a lower temperature than wax. It's also bacteria-resistant, unlike wax which can result in burns and infection.
How long should I wait between appointments?
We recommend that you have at least two weeks of hair growth for armpits, and at least one month for everything else.
A 1/4" is the minimum length recommended for smooth hair removal.
---
Sugar Savvy is a proud sponsorer of LifePath's Global Alliance, registered local Canadian Charity. Check out their web link for further information at www.LifePathsGlobal.org.